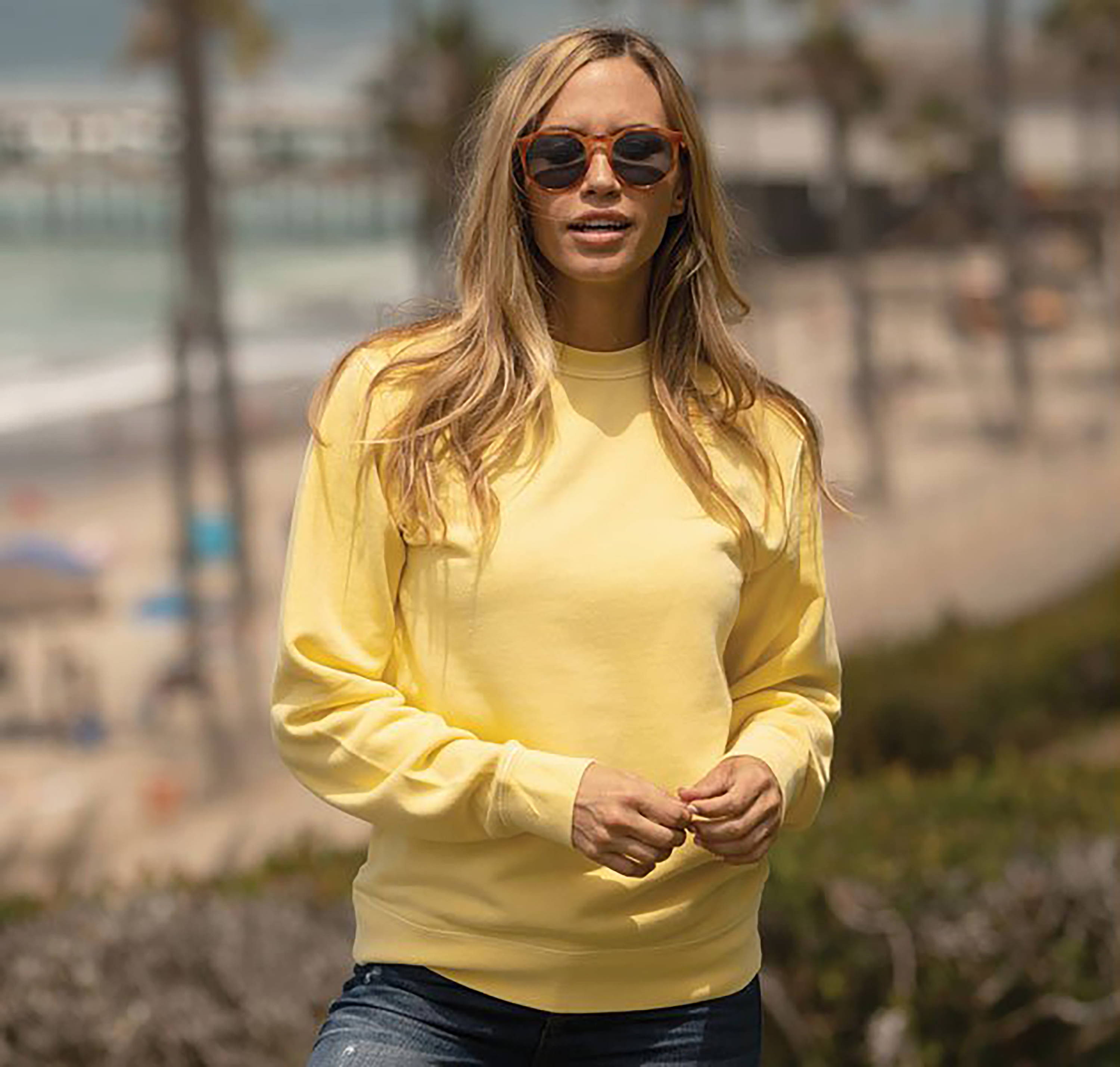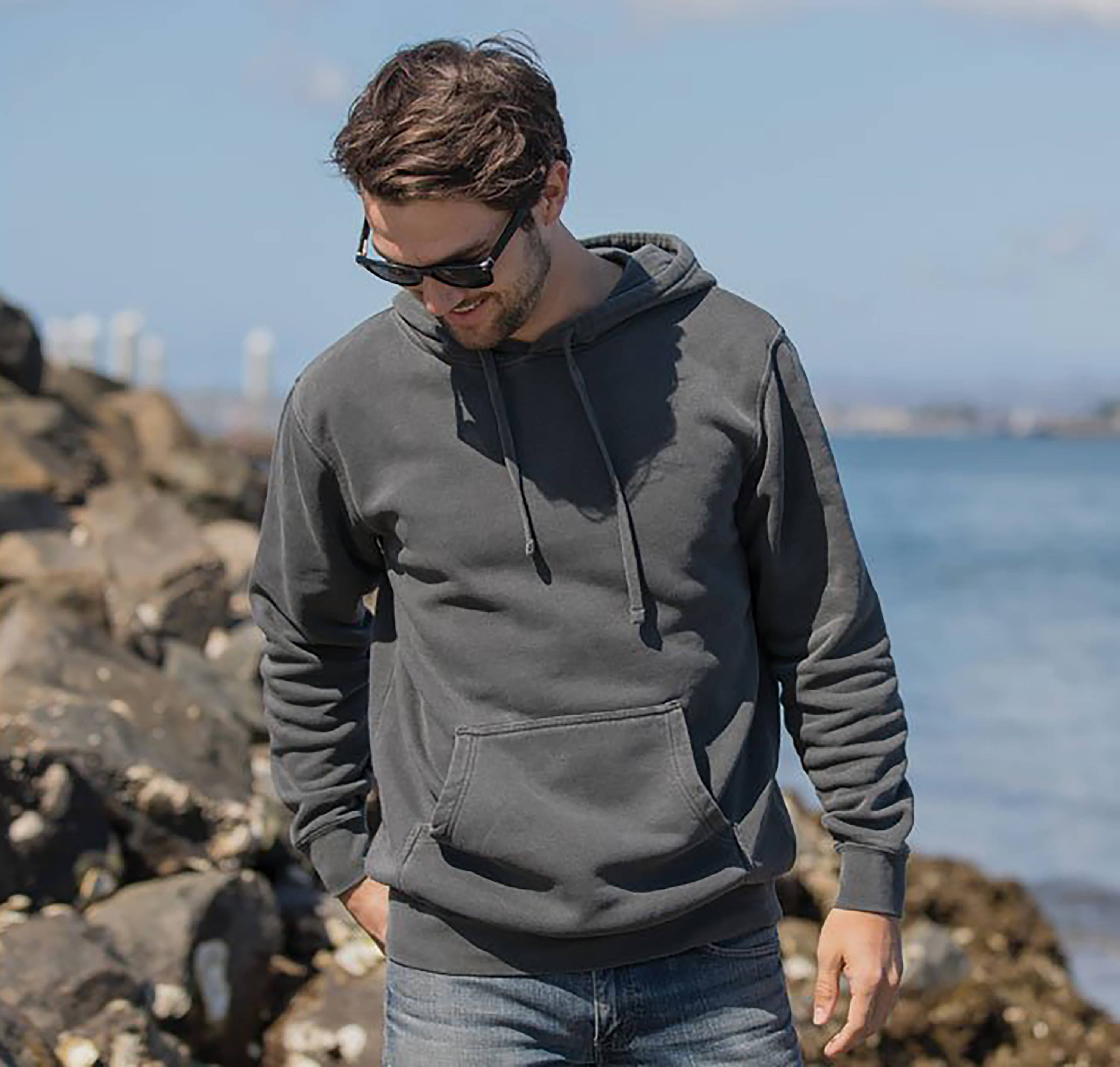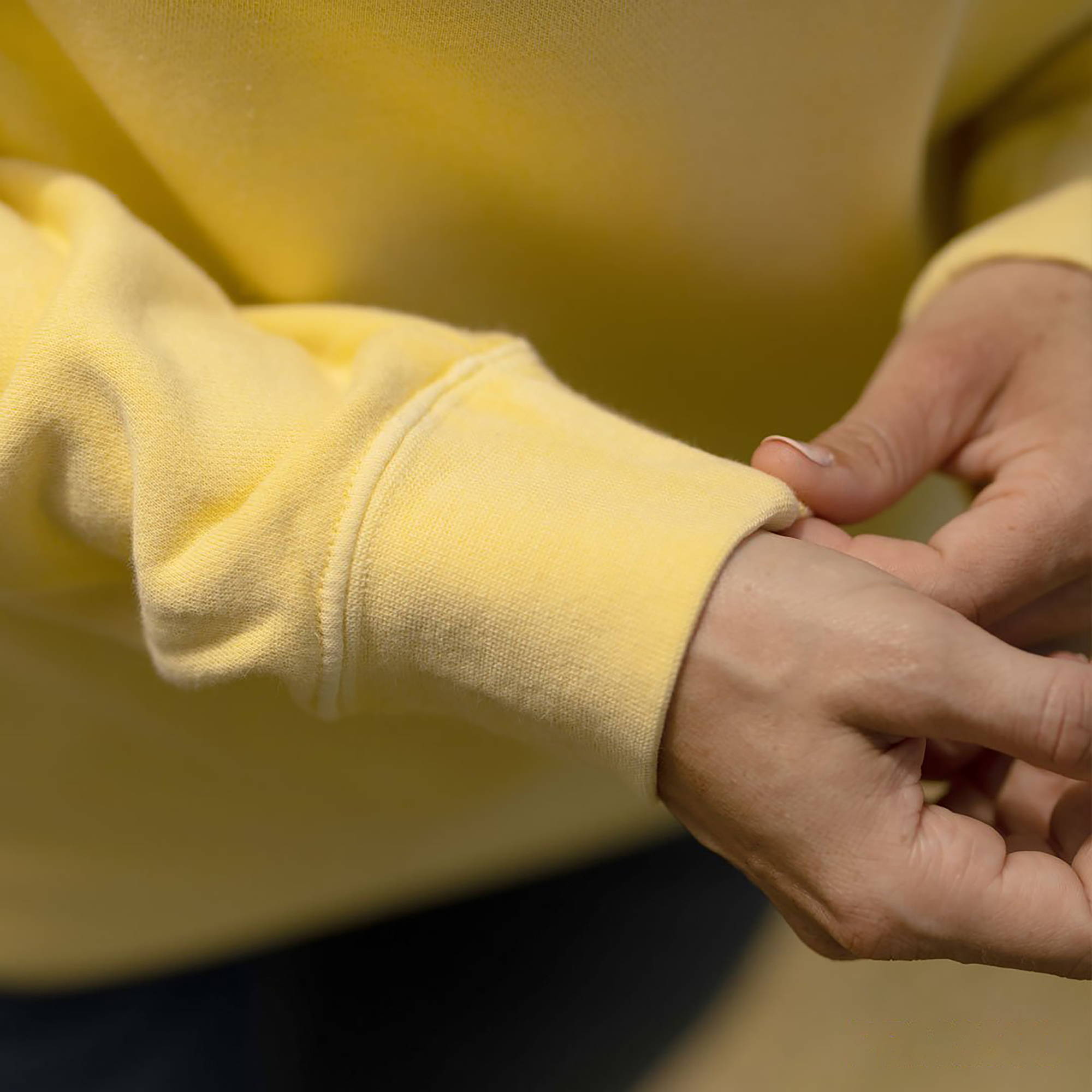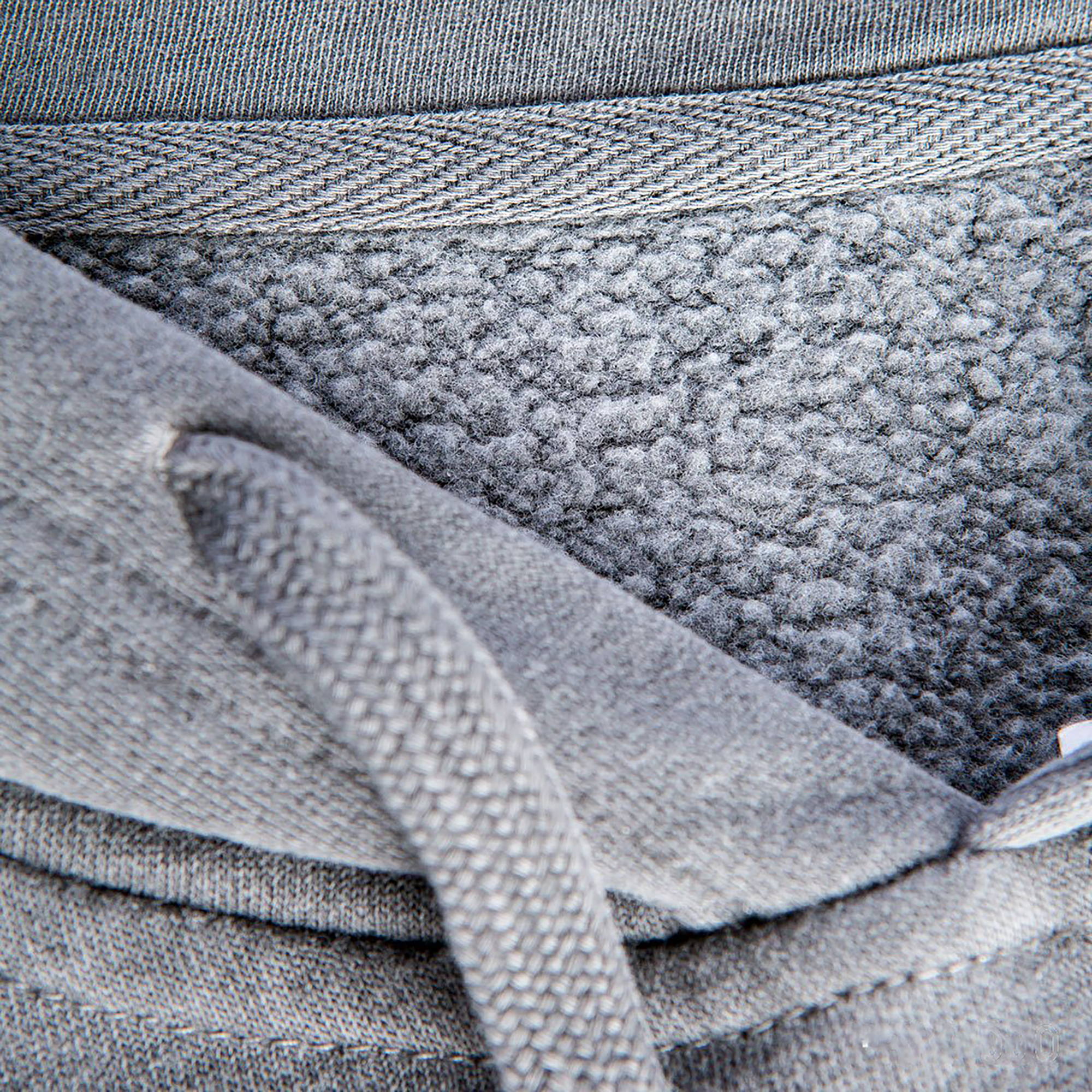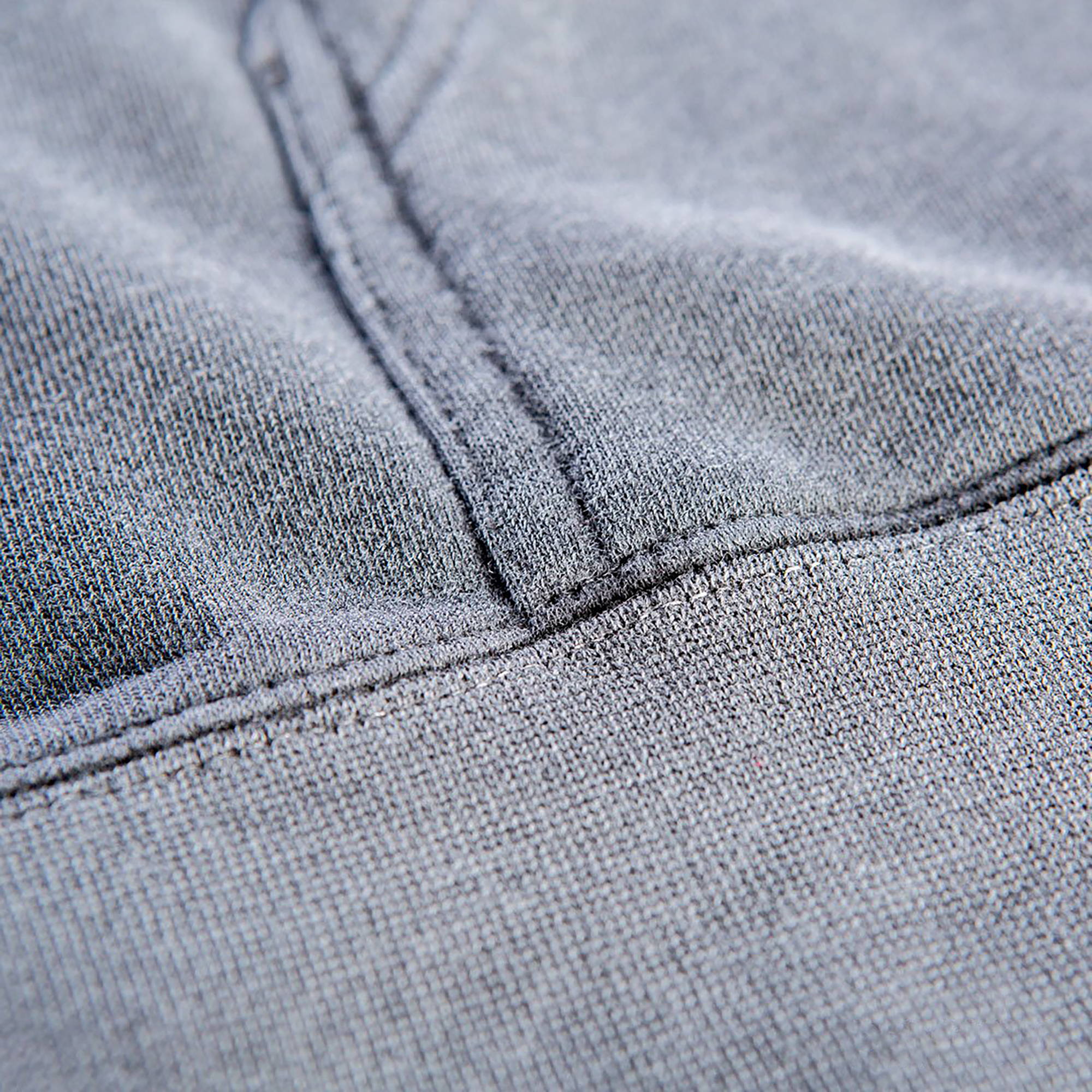 Made with a supersoft 80% Cotton/20% Polyester blend in a variety of colors, these sweatshirts are comfortable and impressive. The sweatshirts are created using a pigment dyeing process which gives them a unique vintage character.
Pigment Dyed Sweatshirts are popular for their vintage, washed and worn look. It looks like your favorite old sweatshirt from years ago.
No products found in this collection.