We want you to be confident that the items you've selected are the right fit. You will find a size chart for each sweatshirt in the product page. Just click the 'SIZE CHART' button in the product page to view the measurements for the selected sweatshirt. Please note all measurements indicated are in inches.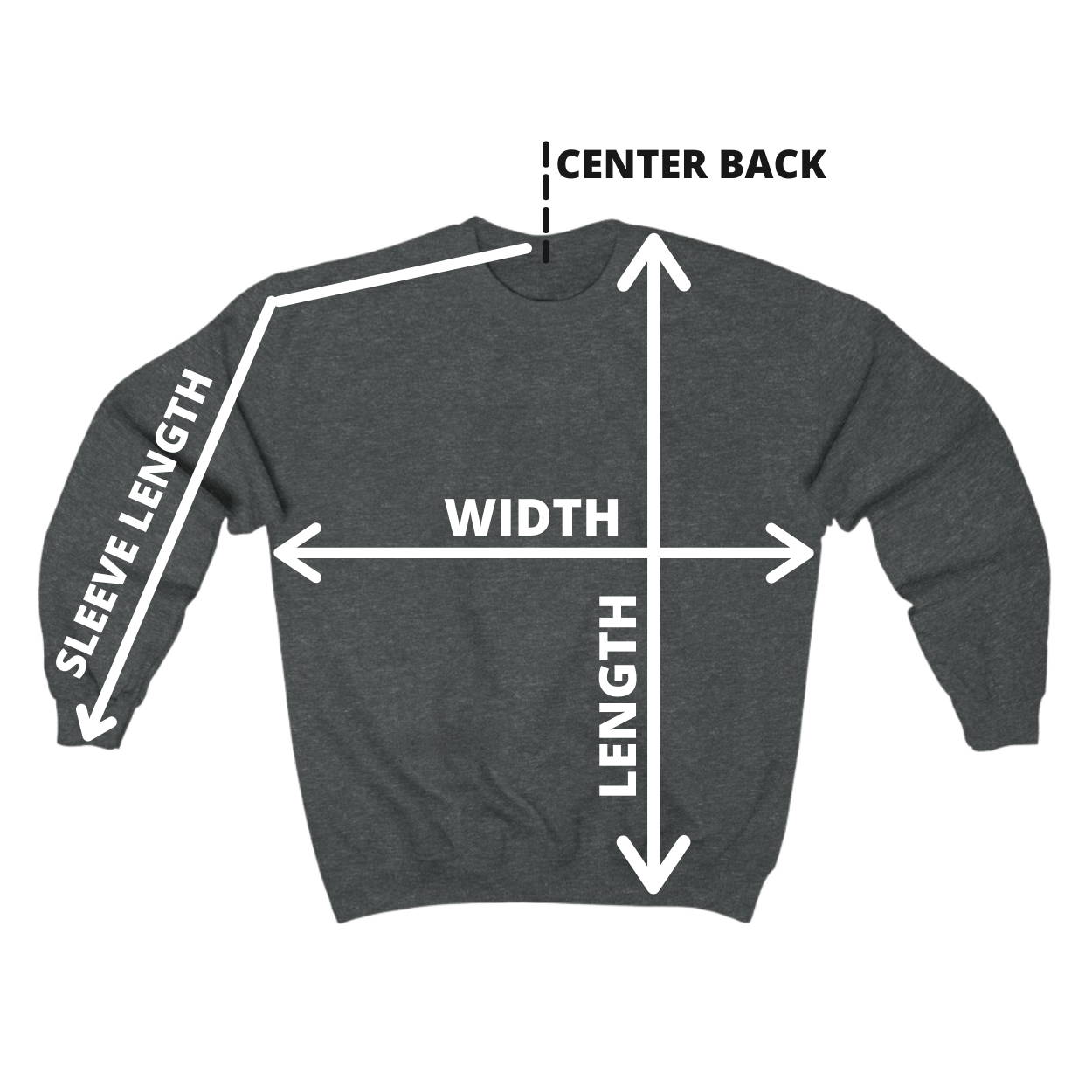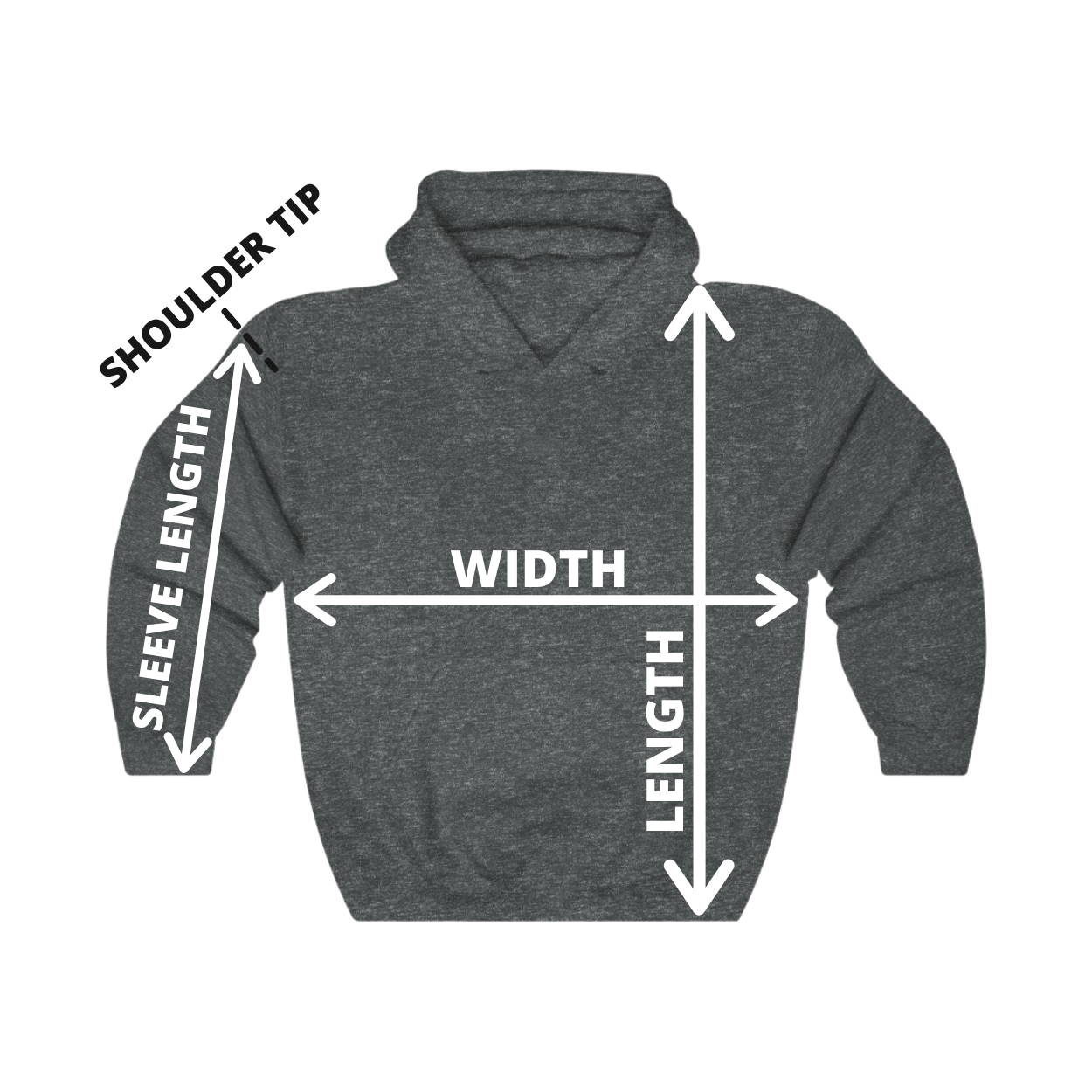 Width: Measure across the chest, one inch below armhole when laid flat.
Length: Measure from high point shoulder to the bottom of the sweatshirt.
Sleeve Length (From Center Back): Measure from the center of neck, down shoulder then down to bottom of the sleeve.
Sleeve Length (From Shoulder Tip): Measure the length between the tip of the shoulder to the opening of the sleeve. The tip of your shoulder is where your shoulder ends and your arm starts.