Enjoy a flexible income, fantastic rewards and discounts.


Earn 20% commission for every product you sell.
Build your own team and earn 5% commission from their total sales.
Sell your own designs on our website and get paid royalties.
Buy our products any time at a 30% discount.
Earn rewards for every $10,000 in sales you generate.
Get custom discount codes to share with your customers.
Get free marketing assets and 1-on-1 training.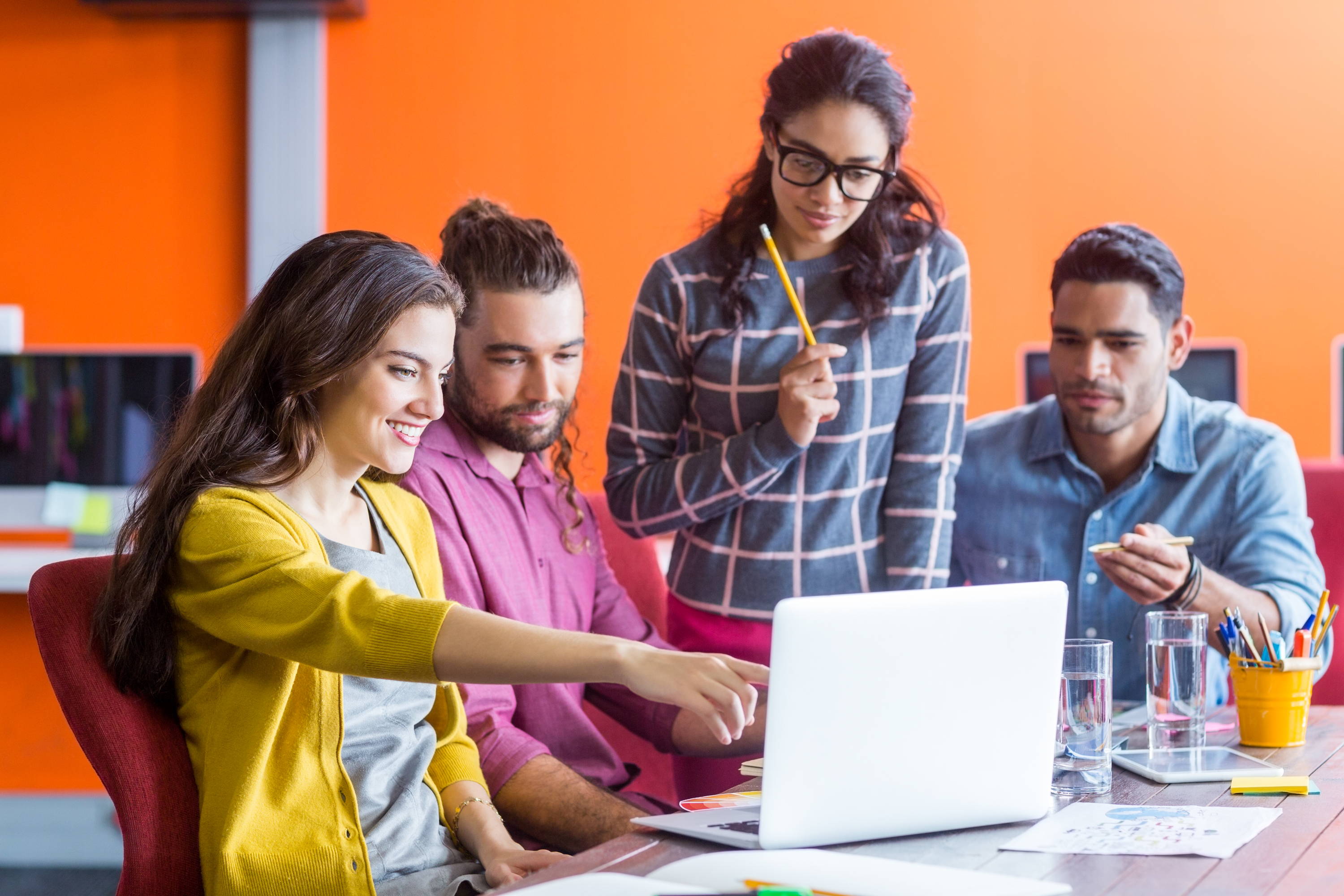 Build Your Own Team
Earn additional money by recruiting new partners to your team. You earn for each product you sell and for each product your recruits sell. The maximum number of people you can have on your team is 50 and you get 5% commission from their total sales.
Sell Your Own Designs
As a partner, you get the opportunity to sell your own designs on our website and get paid royalties. You can add 20 designs to our website every year. We take care of order fulfillment, billing, shipping, and customer service–so you can spend your time creating awesome designs and sharing them online.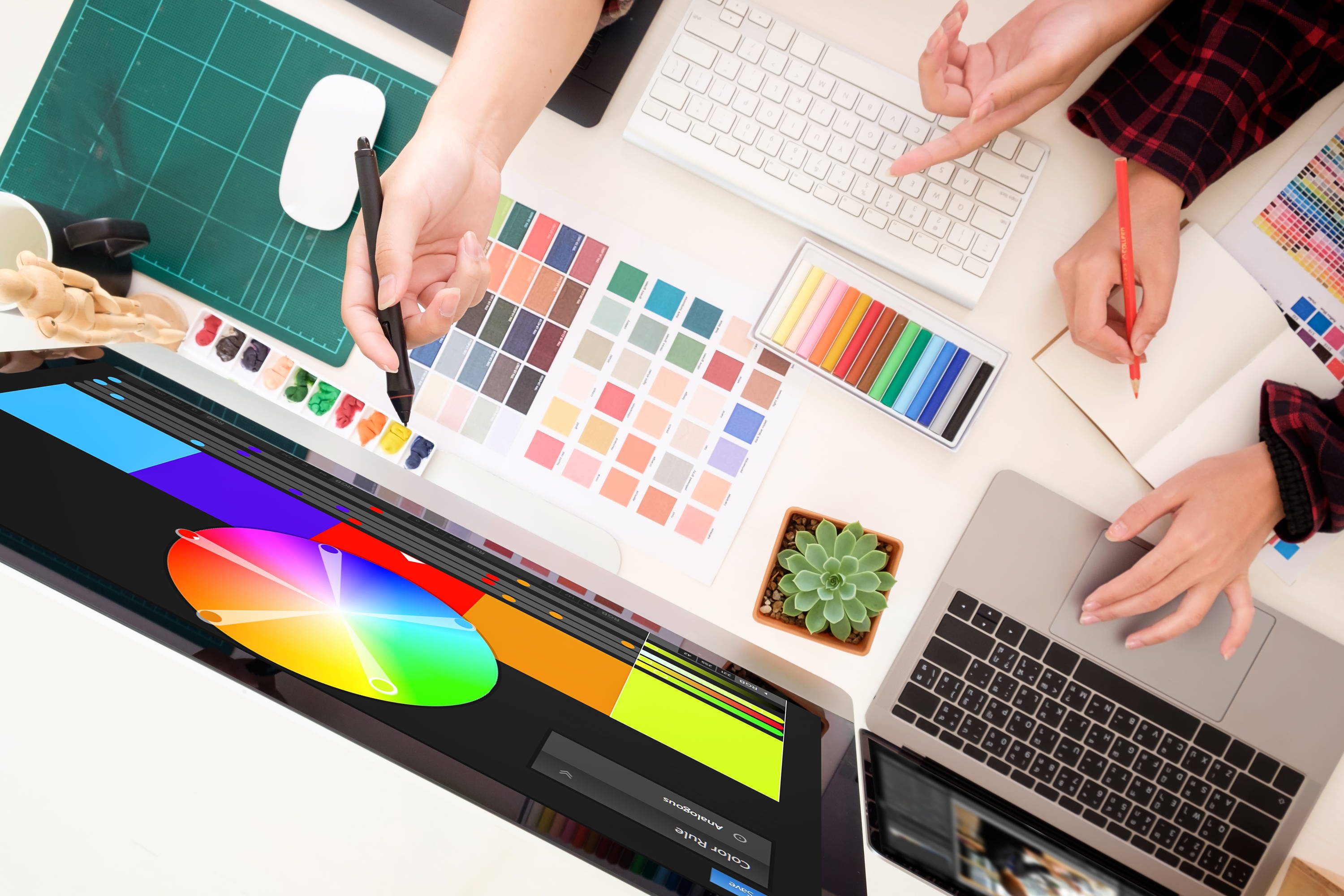 PROGRAM HIGHLIGHTS
No minimum sales required.
We never pressure our partners to meet specific sales targets. You can enjoy a flexible income by working at your own pace and setting your own schedule. If you have a full-time job, you can still join as a partner and work part-time.
No face-to-face selling.
Our partner program is 100% online so you can work from the comfort of your own home. We provide you with all the marketing tools you need to promote our products online. Social networking is a great way to meet more people and get your message out to the world.
No inventory to buy.
Buying inventory for products that might not sell is a risky business decision. We never ask our partners to pay a huge upfront investment to get started. The only payment you need to make is 90 USD per year for the subscription fee. This online business is low budget and risk-free.
The reach of the Internet is global, so the entire world is a potential market for the products you are promoting. You'll also be able to target specific markets with relative ease. If you put in the hard work, you can reach 5 or 6 figures a year. There is no limit to how much money you can make.
In 2020, retail e-commerce sales worldwide amounted to 4.28 trillion USD and is projected to grow to 5.4 trillion USD in 2022. The global apparel market is projected to grow in value from 1.5 trillion USD in 2020 to about 2.25 trillion USD by 2025, showing that the demand for clothing and shoes is on the rise across the world.

Getting Started Is As Easy As 1-2-3
Step 1: Create an Account
To start the recruitment process, you need to create an account by filling out all the necessary information. Please try to provide as much information as you can when creating your account. Your account will be manually reviewed before it's approved.
Step 2: Pay the Subscription Fee
After your account gets approved, you need to pay the annual 90 USD subscription fee. You can easily earn that back–plus a whole lot more.
All new partners get a 14-day free trial before they are charged the full amount. If you are not satisfied with the partner program, you can cancel your subscription before the end of your trial period. During your trial period, you will get 1-on-1 training so you can become familiar with the partner program.
Step 3: Start Promoting & Earning
Start promoting your new online business! Share your links on social media, websites, blogs, review sites and more. We take care of all order processing so you can spend your time sharing our products and earning money.
You get 20% commission whenever someone clicks your link and makes a purchase on our website. All our partners get a unique link so we can track who was responsible for a sale.
---
Are you ready to get started?
After your account gets approved, you need to revisit this page to pay the subscription fee.
SUBSCRIPTION FEE
$90 Per Year
No Extra Charges or Hidden Fees
14-Day Free Trial (PAY NOTHING NOW)
Pay Subscription Fee with PayPal
Click the PayPal Subscribe button below to start your subscription.
You won't be charged anything now. After your 14-day trial period ends, your credit card will automatically be charged 90 USD.
If you have any questions about the partner program, please email us at partners@sweatshirts.co